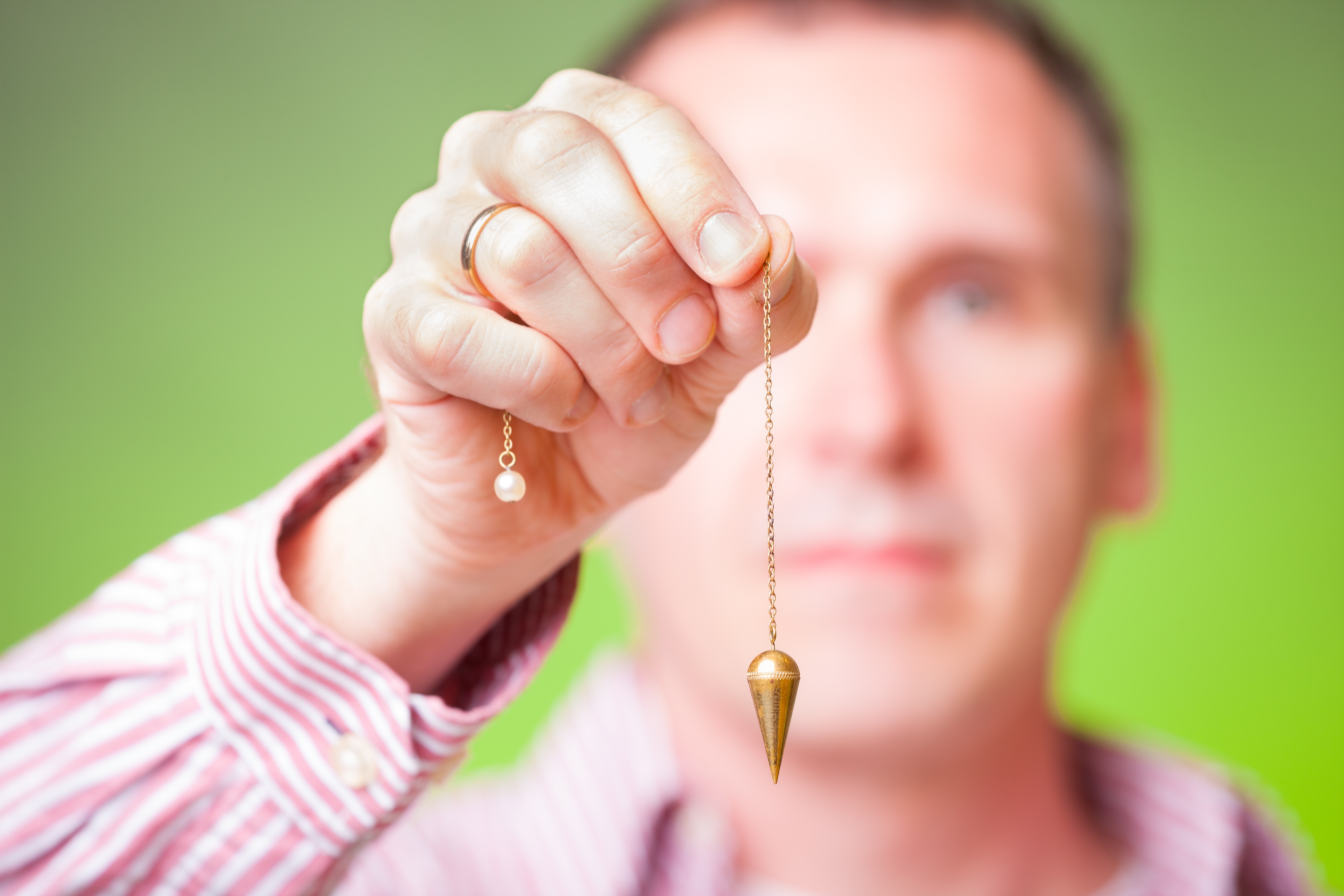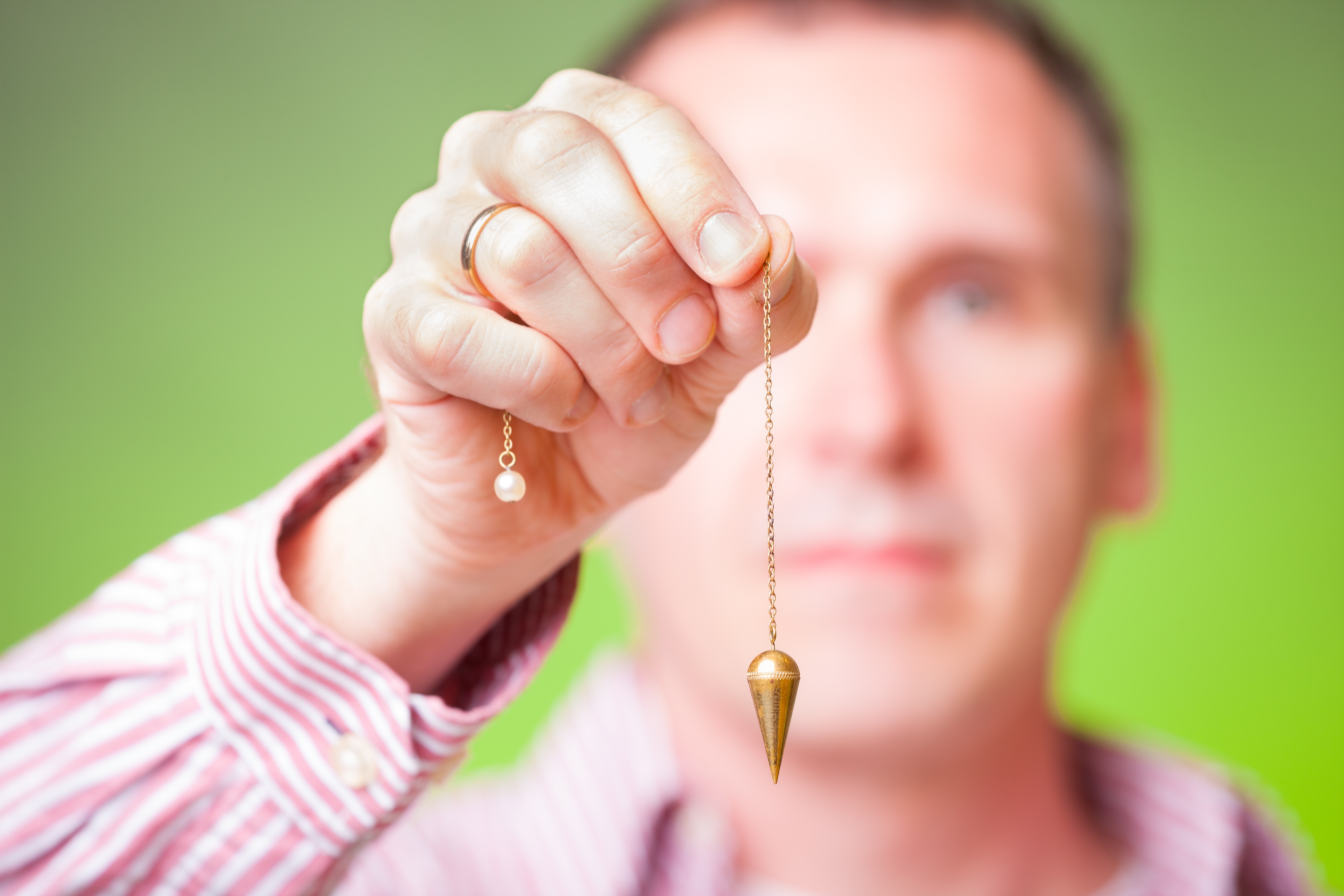 Hypnosis is one of the most beneficial forms of therapy. It can be used to treat anxiety, stress, phobias, and some people even use it to lose weight. Irrespective of the reason why you might be interested in hypnosis, you must understand how to do it right.
There has been a lot of hype online, mostly regarding its medicinal benefits. However, for one to fully benefit from hypnotherapy, you must be under the guidance of a trained health specialist. You too should know what it entails so that you can brace yourself for what is going to happen.
What is Hypnotherapy?
To fully understand what hypnotherapy is, you must first understand what it isn't. There are a lot of perceptions out there on what hypnosis is. Most people are accustomed to the regular hypnosis that is performed by entertainers on stage. For instance, the kind of hypnosis that a performer …